How to use heavy duty ratchet straps safely?
Views: 1691
Update date:Jul 13,2017

Jean
Sales Department
Heavy duty ratchet strap is one of the safety equipments that contain a convenient strap to fix the goods properly during the transportation. If you want to know about the heavy duty ratchet straps, first of all you should know how to operate it safely. When you decide to use this strap, make sure you to have the damage free ratchet straps for cargos. In fact, the damaged ratchet strap is very dangerous to use, so you should avoid being overloaded with the damaged strap. Before using it, you must look the capacity on a label that clearly indicates the capacity. When you use this strap, you should not twist or tie over it.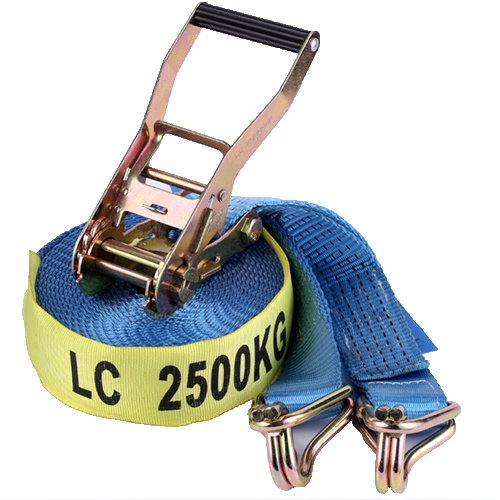 Whenever you use this ratchet strap, you have tried to keep away from the very sharp edges of a fabric to prevent from any cutting or abrasion. You should also do not place any objects on heavy duty ratchet straps, otherwise it may cause injuries. You can avoid this strap as a load lifting adjustment. In these days, this type of ratchet straps is highly used to fix the items during shipping, transportation, moving and even storage. They also lock the goods enough tightly, so that goods will not fall off.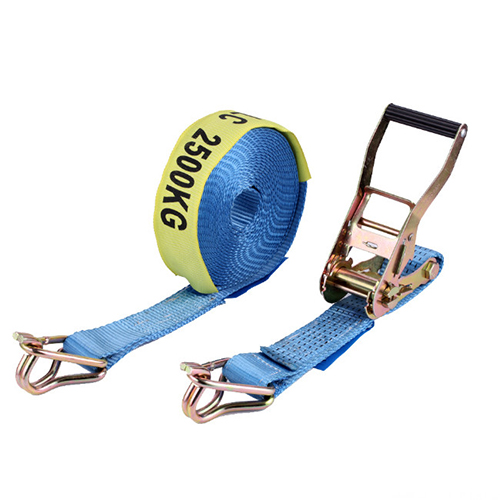 However, this type of strap is completely safe, easy and also reliable to move the cargo and protect them from damage. The benefits of using heavy duty ratchet straps are helping you to save more efforts and time as well. By using this strap, you can easily hold the heavy load and also very easy to unload. These straps are highly durable and also safe. It performs simple operation by overjust tied the goods instantly. Heavy duty ratchet strap is usually made from special steel and the acid resistant fiber materials. It always guarantees no damage to goods.