Roof safety harness with D rings 6 points adjustable
PRICE
USD5.99-USD12.99 PRICE :
Model Number:

WDST1D301

Delivery:

15-35Days

Payment:

L/C,T/T,Westen Union,Paypal

MOQ:

1 PCS

Price:

Please Inquire

Webbing width:

45mm

Webbing strength:

30KN/6500lbs

Color:

Required

Size:

Free size

Safety belt material:

100 Polyester

Certification:

CE,ISO,EN361

Fixed Mode:

Six points

D ring:

3 forging D rings
Description
WDST1D301 Roof safety harness with D rings 6 point adjustable points
---

Product Specfication
High-preformence Roofing safety harness with D rings 6 point adjustable points
With 3 forging D-rings and 5 adjustable points for users convenience
Light and easy to wear
Size:Free size
Comfort performance:Sitting with a reasonable position and unique design can fall into a sitting position, reduce the pressure of the limbs, greatly enhance the safety and comfort performance. Waist bring the protection of the belt in the high-altitude operation of the human body feel more comfortable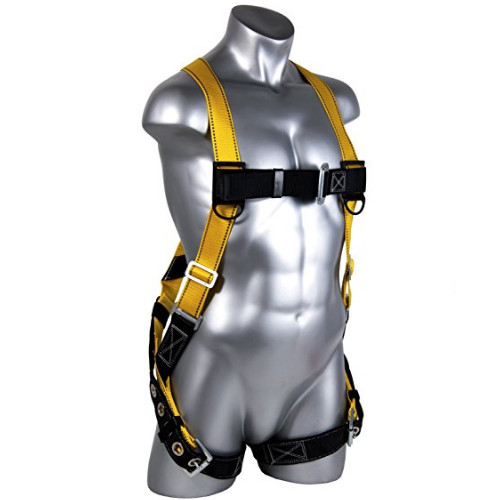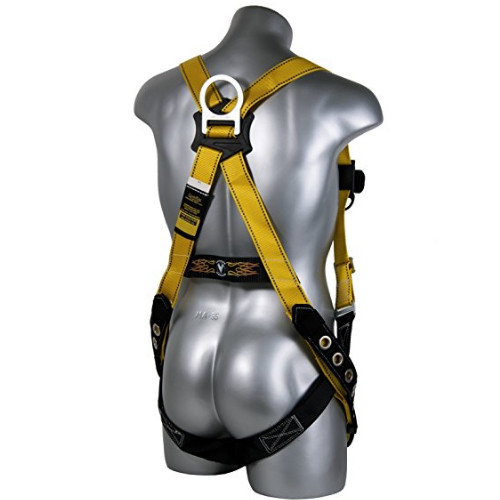 ---
Full Body Safety harnes
s
This roof safety harness can be used for rock climbing,developing,fire rescue,over head working,constraction protection,caving,abeselling,roofing.
Shoulder and leg strap: woven with high-strength polyester webbing, anti-UV treatment lead to be not easy to fade.
Legs straps: Adjustable, with metal buckle.
D ring: be clasped in the chest.
Sitting straps: unique design, fall into a sitting position, reduce the oppression of the limbs.
---
Size of full body fall protection system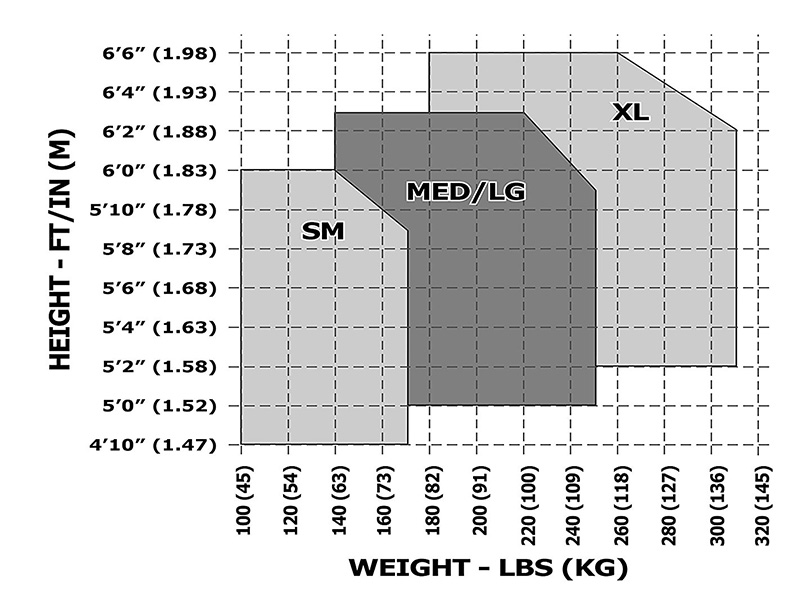 ---
Welldo Tools Co.,ltd is capable safety harness,full body fall protection items manufacturer,
If you have some needs for OEM / Customized bulk safety harness purchasing ,
please direct contact

info@ratchetstrapsmanufacturer.com

, we will reply you in 24 hours.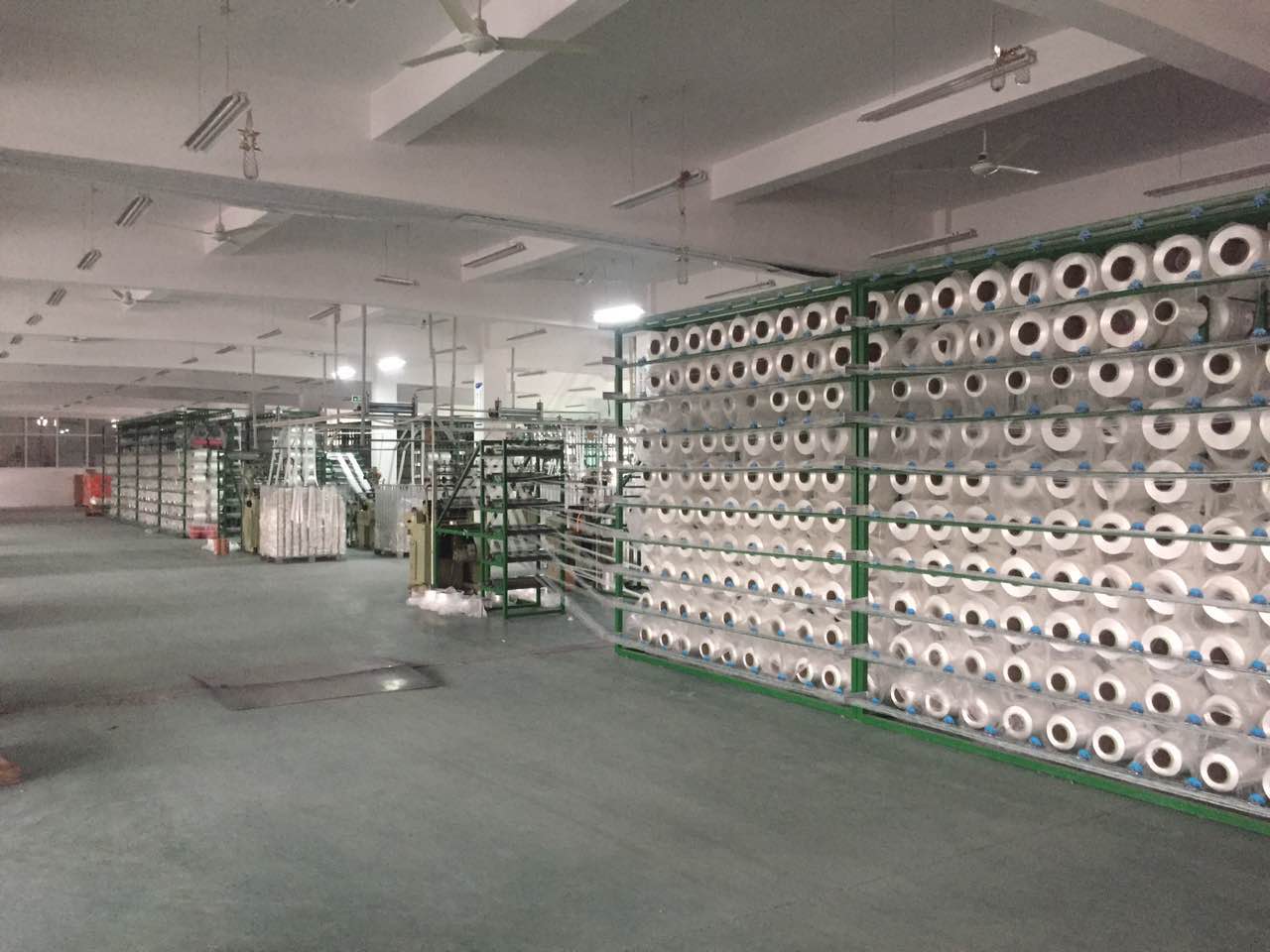 ---
FAQ:
How to use safety harness correctly

?
In the absence of protective facilities of the cliff, steep construction slop, must be fastened seat belts. safety harness should be high hanging low, you should pay attention to prevent the swing collision. If the safety harness low hanging but highly use, in the event of a fall, it will increase the impact which causes danger. Length of internal stock lanyard is limited to 1.5 ~ 2.0m, the use of more than 3m long lanyard should be added to the buffer.knotting is not allowed, either not allowed to hook directly on the internal stock lanyard which should be linked to the connection ring. The components of Full body safet harness shall not be arbitrarily removed, the use of more than 2 years should be sampling once. Suspension roof safety harness should be impact test to 100kg weight for free fall test, if not damage, the batch of products can continue to use. Frequent use of the webbing sling should be test regularly,New use of the safety harness must have a product inspection certification. It is not allowed to use it without product certification.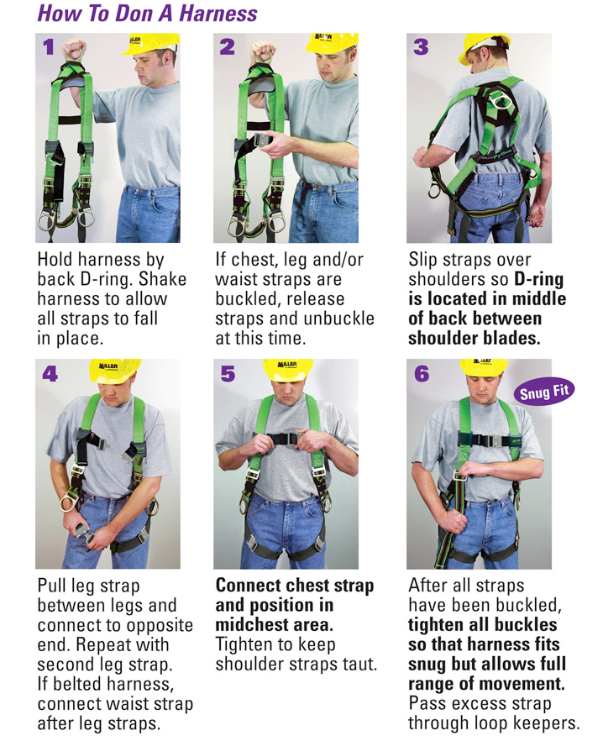 ANY QUESTION?